Industrial & Automotive Uniforms

Industrial & Automotive Uniforms
When you present cohesive, clean industrial and automotive work uniforms, your team will take pride in their appearance. And portraying a professional image makes you stand out from the competition down the street. Canadian Linen helps you build that trustworthy reputation with high-quality workwear that is delivered on-time to keep your business running smoothly.
To learn more about our Industrial and Automotive uniform offerings and service programs, browse our products below or contact us today.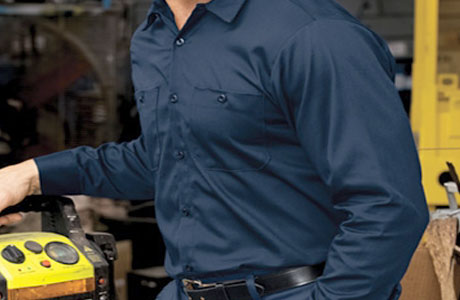 SHIRTS
Designed to make doing your job easier, our work shirts are tough and professional.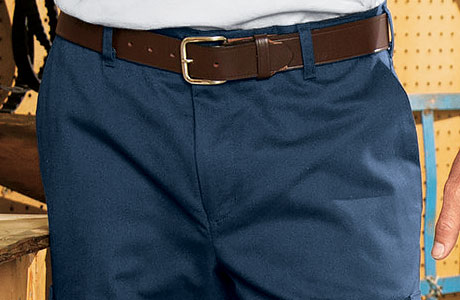 PANTS
Choose work pants that are durable enough for everyday wear and soft enough to wear comfortably.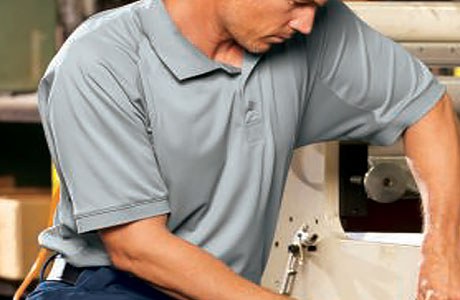 POLO SHIRTS
In a variety of colours, our versatile polos keep your team looking sharp.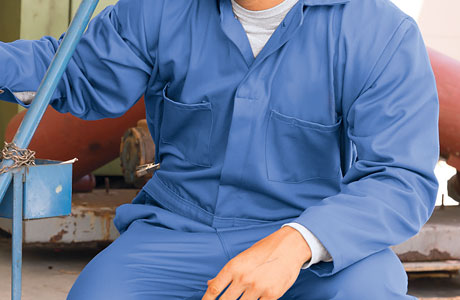 COVERALLS
Functionality and coverage are front and center with coveralls essential for industrial workplaces.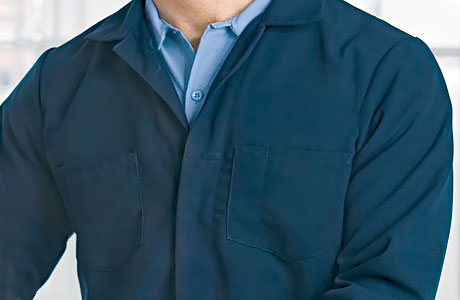 SHOP COATS
The classic shop coat conveniently holds your tools and protects your clothing.
---
Our service team is there when you need them, delivering the products and services you need. You'll see the same familiar face at each delivery because we know how important that relationship is to your success. When you work with Canadian Linen, you receive durable workwear in extended sizes to meet your team's needs. A fully managed program from Canadian Linen means we handle the details and help manage your inventory so you can focus on what's really important – your customers.
We've been serving the automotive and industrial industries with a passion for as long as cars have been on the road. When your reputation is on the line, having Canadian Linen in your corner makes all the difference.
We're Here to Help!
Call 855-326-0940 for the branch nearest you or click below to contact us.