Restaurant & Hospitality Uniforms
Restaurant & Hospitality Uniforms in Canada
Ensuring on-brand looks for all your hospitality employees is simple when you partner with Canadian Linen. Choose from a full lineup of chef, cook and server wear in styles, colours and fabrics to match your brand and performance needs. Keep your team in apparel that does your image proud and allows you to focus on what you do best — great food and great service.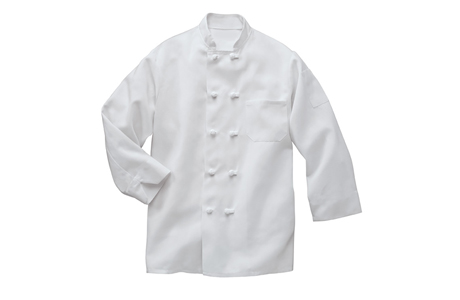 CHEF COATS
Expertly crafted with high-quality fabrics.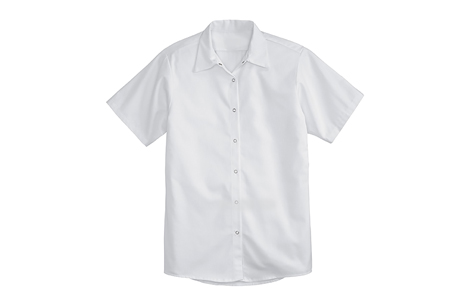 COOK SHIRTS
Designed to hold up to the rigors of day-to-day wear and still look professional.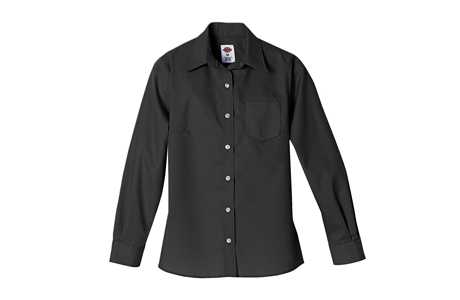 SERVER SHIRTS
Greet guests with a polished button-down shirt.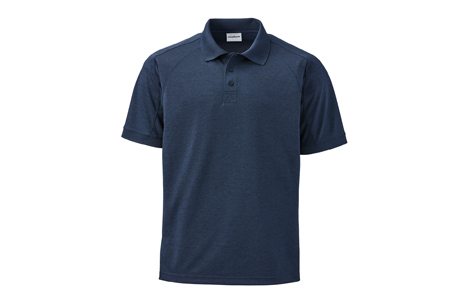 POLO SHIRTS
Keep your team looking sharp in an assortment of polos that ensure comfort and wick away moisture.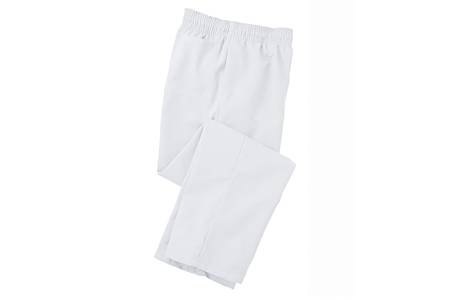 CHEF & COOK PANTS
Made with comfort and practicality in mind for warm environments.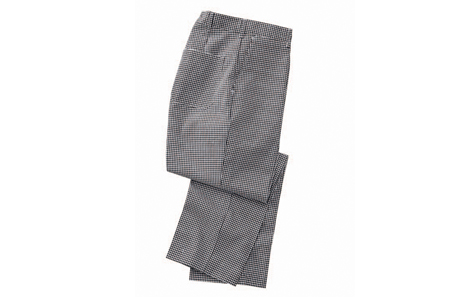 PANTS
Sturdy and stylish pant options in a variety of fits to meet your needs.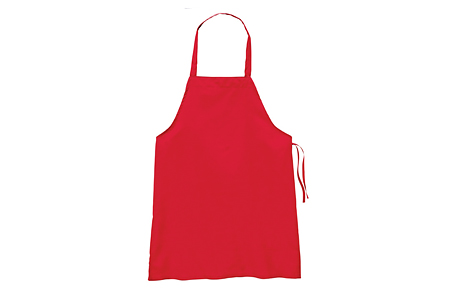 APRONS
Protect your hospitality garments with quality aprons that perform and bring your look together.
---
Uniform Programs Simplified
You have a lot of responsibilities running a restaurant. Staffing. Schedules. Making sure the food order is in on time. Marketing and advertising. Making sure your most current information is up to date on Yelp. Is our reservation system working with Open Table? Should we update our menu? Am I doing everything to keep my employees in the back safe? And where my employees intersect with my customers, do they look their best? It's an exhausting list, so don't let uniforms add to your stress. Count on Canadian Linen to provide you with quality hospitality uniforms that are on brand and on time.
---
See All That Canadian Linen Can Do For You
Canadian Linen brings you transparent lease and rental uniform and apron programs, and a full line of linen and facility care products and services to help you manage your brand, business and costs.
Our seasoned sales and service professionals can manage your program and inventory from start to finish, so you don't have to worry about a thing.
Uniform purchase, lease and rental programs
Linens and specialty products
Facility care solutions
Make life easier and leave the details to us. We'll do what we do best, so you have more time to focus on what you do best: running your business and keeping your customers satisfied.
---
Branded Uniforms For Your Restaurant & Hospitality Needs
Looking for a simpler way to manage your employees' purchased uniforms? With Canadian Linen, you can qualify for your own Focused Food & Beverage eStore. We'll set you up with an intuitive online experience that lets your employees purchase personalized workwear and apparel any time, with convenient direct shipping options. Your eStore will help you streamline purchasing, allow employee allowances and manage your brand across all of your locations – without the headache.
Between balancing budgets, taking care of customers and managing your staff, you don't have time to sweat the small stuff – like keeping your uniforms and restrooms clean. Count on Canadian Linen & Uniform Service to partner with you to get the job done right.
Food & Beverage Resources
We're Here to Help!
Call 855-326-0940 for the branch nearest you or click below to contact us.